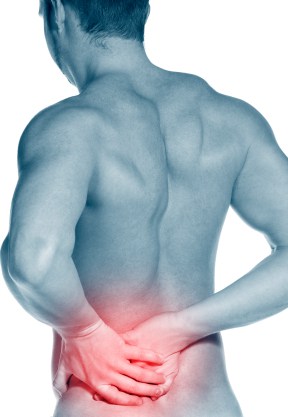 When looking for a cure for or relief from back pain, it's important to understand the initial reason for the issue. Here at Sheffield Physiotherapy we help people find the best possible solution to both the pain you have, and understand the reason you developed it it in the first place.
The kind of treatment we apply to back pain, neck pain, shoulder problems and spinal curvature result in many of our patients gaining relief from their pain. Those who need advice for a long term remedy can usually find a method of preventing the root cause occuring again. We see many people who suffer from back pain due to bad posture, incorrectly sized footwear and weight problems. Finding a cure for pain is the first part, but recognising a change is needed as part of our everyday lives is something else.
Recovering from leg, back and shoulder pain after a long term infliction is a great relief, and we help patients to stay on that road to a complete recovery. It's not always possible to find a cure to back pain, but reducing the impact that common aches and pains have on our muscles and joints can make a huge difference to someone's life.
To arrange a consulation to help find relief from headaches, back and shoulder pains, sports injuries or fractures, simply call: 0114 268 6677 and book an appointment today.