Are you a keen runner, but experiencing discomfort or pain when you're running?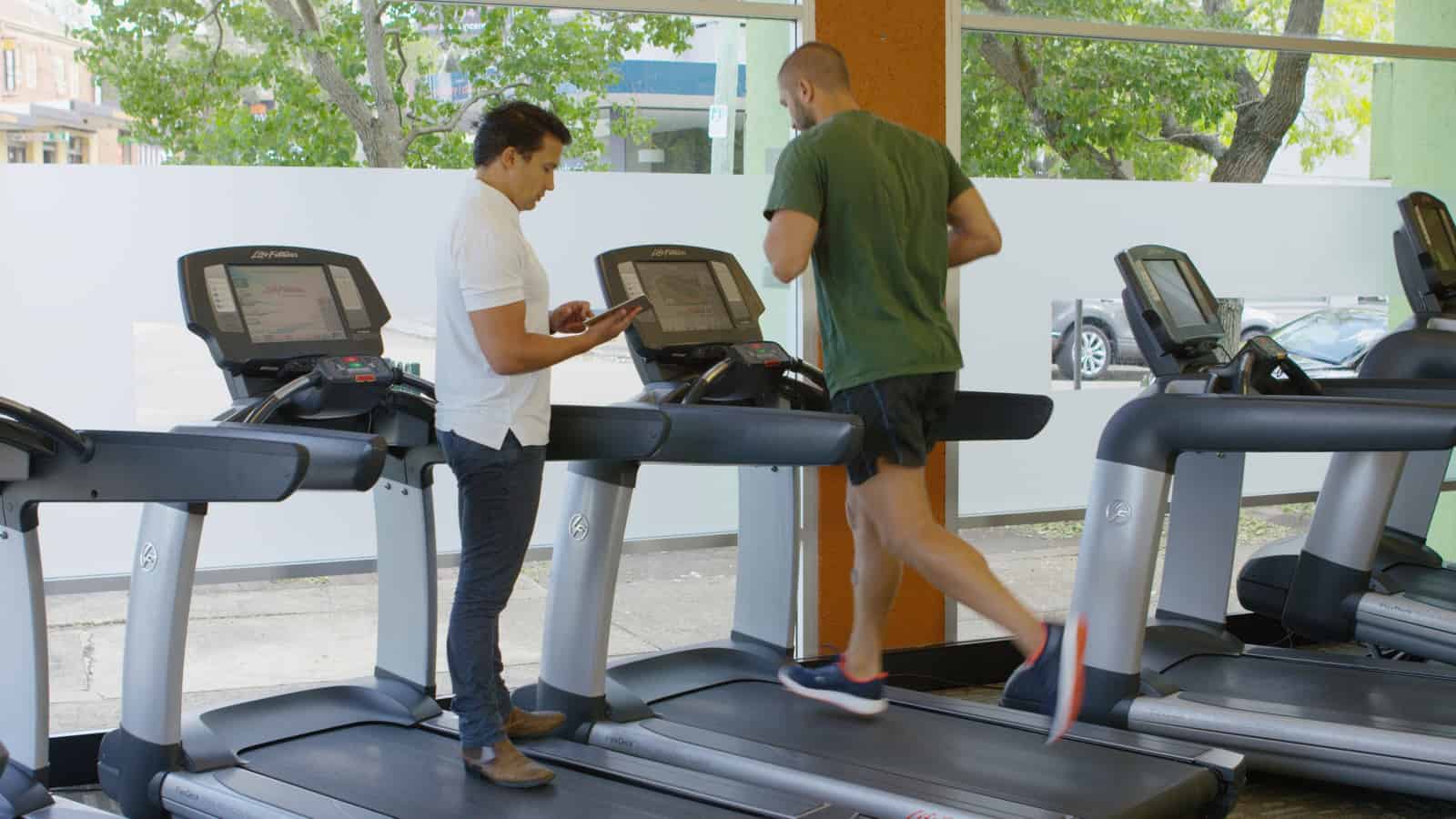 Sign-up now for a gait analysis using ViMoves technology, which includes small wireless sensors that accurately assess your running gait. By tracking your movement at 200 frames per second we're able to objectively monitor the way your body moves and can help us pinpoint exactly what is causing your pain. 
Faq
Q: Where will gait analysis take place?
A: The ViMove Gait Analysis will take place outside our clinic on the surrounding streets. 
Q: How much does a ViMove Gait Analysis cost?
A: These sessions cost £50 and take 45-60 minutes. 
Q: How do I book my ViMove Gait Analysis session?
A: To book your session simply call us on: 0114 2686677