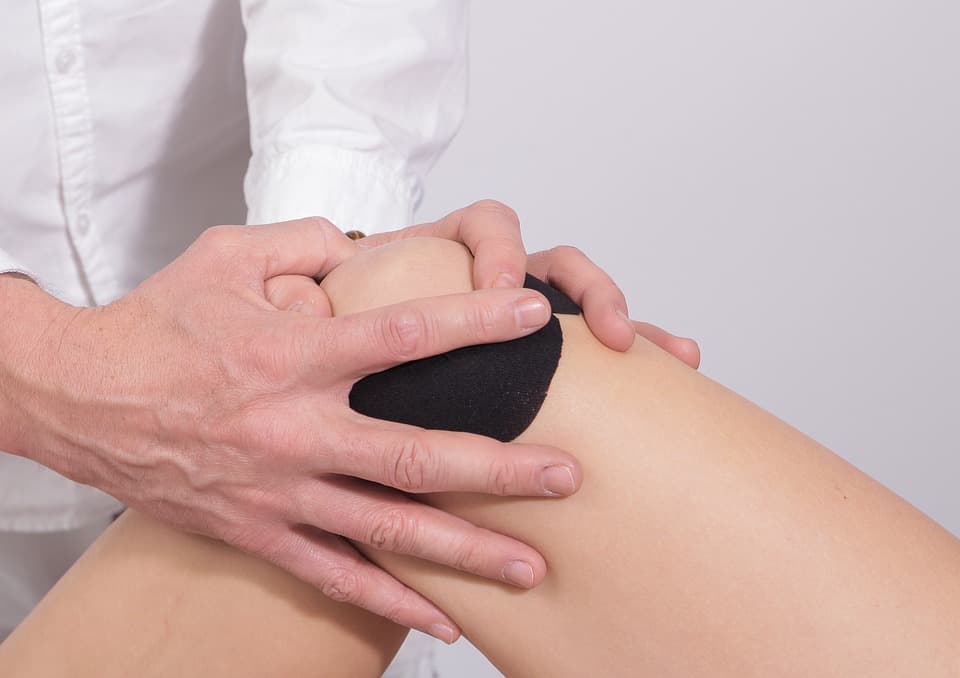 More than two in five people over 50 are dealing with crippling joint pain, according to a new study by the Fortius Clinic.
With people living longer, your fifties should be a time to start looking forward to all those plans you've committed financial resources and emotional energy to over the past thirty years or more of your working life, as you start to shift your focus from work to constructive leisure.
But, for many over 50s, those plans are put on indefinite hold, as crippling joint pain impacts every area of their lives, preventing them from doing simple things that many of us take for granted, such as seeing friends, playing sport, or even just being able to drive to the shops. And, to make matters worse, over 40% of those aged 50-plus who experience pain in their knees, hips, back, neck, or shoulders, delay seeking treatment by an average of 16 months, needlessly adding to their suffering, and needlessly limiting the life they should be living to the full.
For many of those over 50, the idea of "not bothering doctors" is deeply entrenched, as is the belief that pain is simply something to be expected as you age. Women with hip pain are some of the most reluctant to get help.
We urge those who are living with chronic pain to seek treatment sooner rather than later, and enjoy their retirement to the full, exploring new towns, cities, and cultures, learning new skills, getting out and about with friends, and generally enjoying the lifestyle they've earned, and deserve.
With ten percent of over-50s who experience joint pain saying the pain does impact on their mental health, it is clear that pain is not, and should not be seen as, "just a normal part of getting old." With increased life expectancy, the very concept of "old age" has been redefined, and it is not unreasonable for those in their sixties, seventies, and beyond to expect to be able to live full, happy, healthy lives, free from pain, and free to enjoy their increased leisure time.
Common culprits of chronic pain in over 50's:
– 51% of people over 50 with chronic joint pain reported that their back was their problem area.
– 37% experienced knee pain.
– 26% experienced shoulder pain.
– and 24% and 23% of people reported hip and neck pain.
We have a variety of treatments and technologies available to help, and you can access an appointment quickly. The sooner you seek treatment, the sooner you can get back to feeling like yourself again. If you'd like a free 30-minute consultation to find out what could be causing your pain and see how we can treat it, click here to book your session.