Are you Struggling with Back or Neck pain?
Frustrated by a Sports Injury?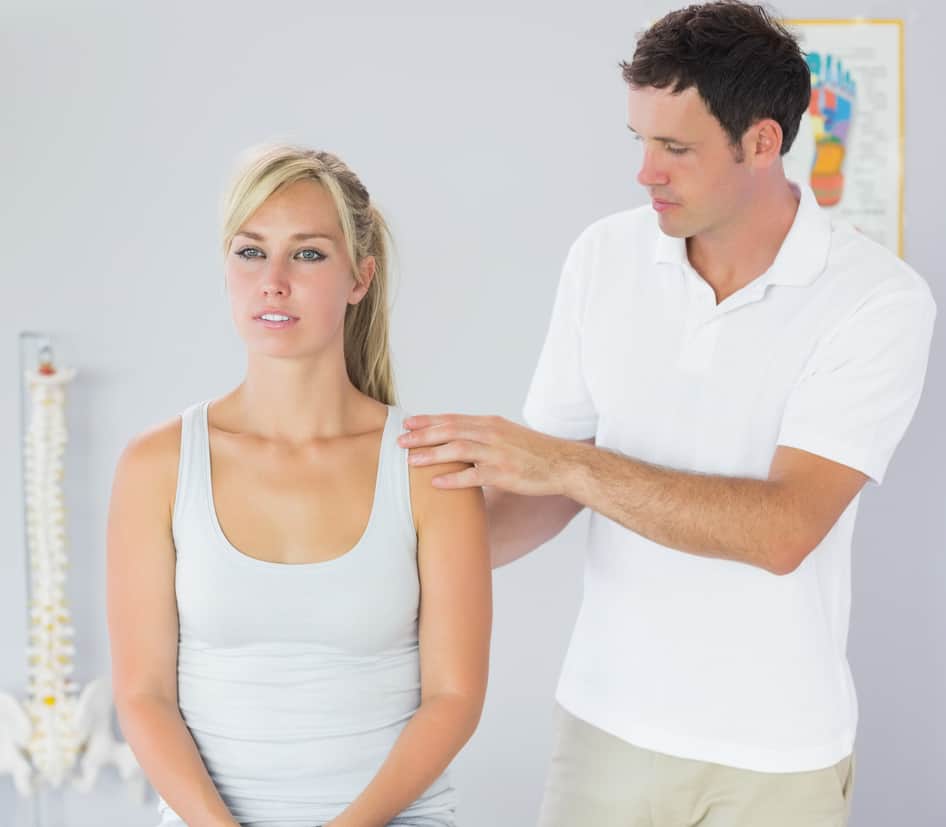 Do you worry that you might have to learn to live with the pain?

Are you frightened that you've reached the age when painful joints are just a fact of life?

Are you confused about who you should see in order to find a solution?
You are not alone, we specialise in helping people who are suffering from back pain, neck pain or a sports injury move and feel better so they can enjoy their lives fully once again.
Claim your FREE:
" How to Move and Feel Better Fast"
Physiotherapy Consultation
You'll be seen by a friendly and professional physiotherapist who will put you at ease and guide you each step of the way

You'll get a Diagnosis and a careful explanation so that you know what is causing the pain and limiting your movement

You'll find out what you can be doing right away to get some relief from the pain and reduce the muscle spasm

You'll get a plan of action explaining how physiotherapy can help reduce your back pain, neck pain or sports injury and prevent the problem recurring
We have a limited number of these free sessions available, so click the orange button below to register for your session today
Here is what our clients are saying
From suffering with severe back and leg pain for 10 years and only being able to walk for 10 minutes at a time to hiking in the Lake District for over 6 hours without a problem.
From not being able to dance or work properly for two years because of arm and leg pain due to 2 bulging discs to virtually pain free in 5 sessions!
For more information about how we can help you with your back pain, neck pain or sports injury please use the contact form below.