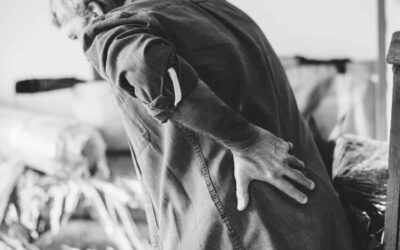 Chronic pain is a term used to describe any pain that's been present for longer than three months. In this case, chronic essentially means persisting for a long time or constantly reoccurring. The pain might be intermittent, constant, and can vary in severity. You may...
read more
Claim your FREE "How to Get Out of Pain" Physiotherapy Consultation
To claim your free session, simply click on the button below and enter your details.