John is the Clinical Director of Sheffield Physiotherapy. He has over 20 years' experience working as a physiotherapist and has trained to a high level in both manipulative therapy and acupuncture. He came to Sheffield after qualifying to work at the Northern General Hospital, after five years he went on to work for and eventually become the Physiotherapy Manager at BMI Thornbury Hospital.
Whilst at Thornbury part of his work was with Premier League footballers working with players both at their club and within the hospital. He started working privately in Sheffield in 1998 and in June 2006 moved his practice from Wilkinson Street to its new premises on Ecclesall Road, establishing; Sheffield Physiotherapy.
He has a keen interest in the treatment of chronic spinal problems as well as longstanding sports injuries. John is a recognised tutor for the Acupuncture Association of Chartered Physiotherapists (AACP) and has been involved in teaching acupuncture courses for physiotherapists throughout Britain. He has also been involved in teaching on postgraduate courses in manipulative therapy at Sheffield Hallam University.
Physiotherapy is an ever developing profession and John has become one of the leading innovators within his profession, receiving the prestigious; Excellence in Innovation Award from the AACP in 2016. He pioneered the introduction of IDD Non-Surgical Spinal Decompression in England opening the first IDD Therapy Disc Clinic in the North of England. He has also pioneered the use of the ViMove Movement Analysis System and is currently working with Hallam University to develop a revolutionary 3D movement scanning system to help make posture and movement problems be easier to assess and improve.
In his spare time John enjoys playing both tennis and football and also has a passion for British and Italian cars, coffee, wine and food.
Lewis graduated in 2013 with a First Class degree in Physiotherapy from The University of Nottingham. He is now a HCPC registered Physiotherapist who is keenly interested in musculoskeletal conditions, and has undertaken training in spinal rehabilitation and sports injuries, as well as mentoring from musculoskeletal guru Shirley Sahrmann.
Since leaving university Lewis has been working as a Physiotherapist at Sheffield Physiotherapy. He has additional training in the use of acupuncture for the treatment of painful spinal and sports injuries, and is a Masters Certified Niel-Asher Technique (NAT) Frozen Shoulder practitioner.
Lewis is the leading practitioners involved in providing IDD-Therapy (non-surgical spinal decompression) for spinal pain at Sheffield Physiotherapy. His experience and insight in this area has helped develop the improvements we've made in the way in which this treatment is delivered at the clinic.
Lewis has trained to an advanced level in the Mulligan Concept, which is a uniquely effective treatment that aims to improve the alignment of the joints and soft tissues in order for our body to function without pain or dIscomfort.
Lewis is an avid road/touring cyclist, who has completed the Lands End to John O'Groats challenge.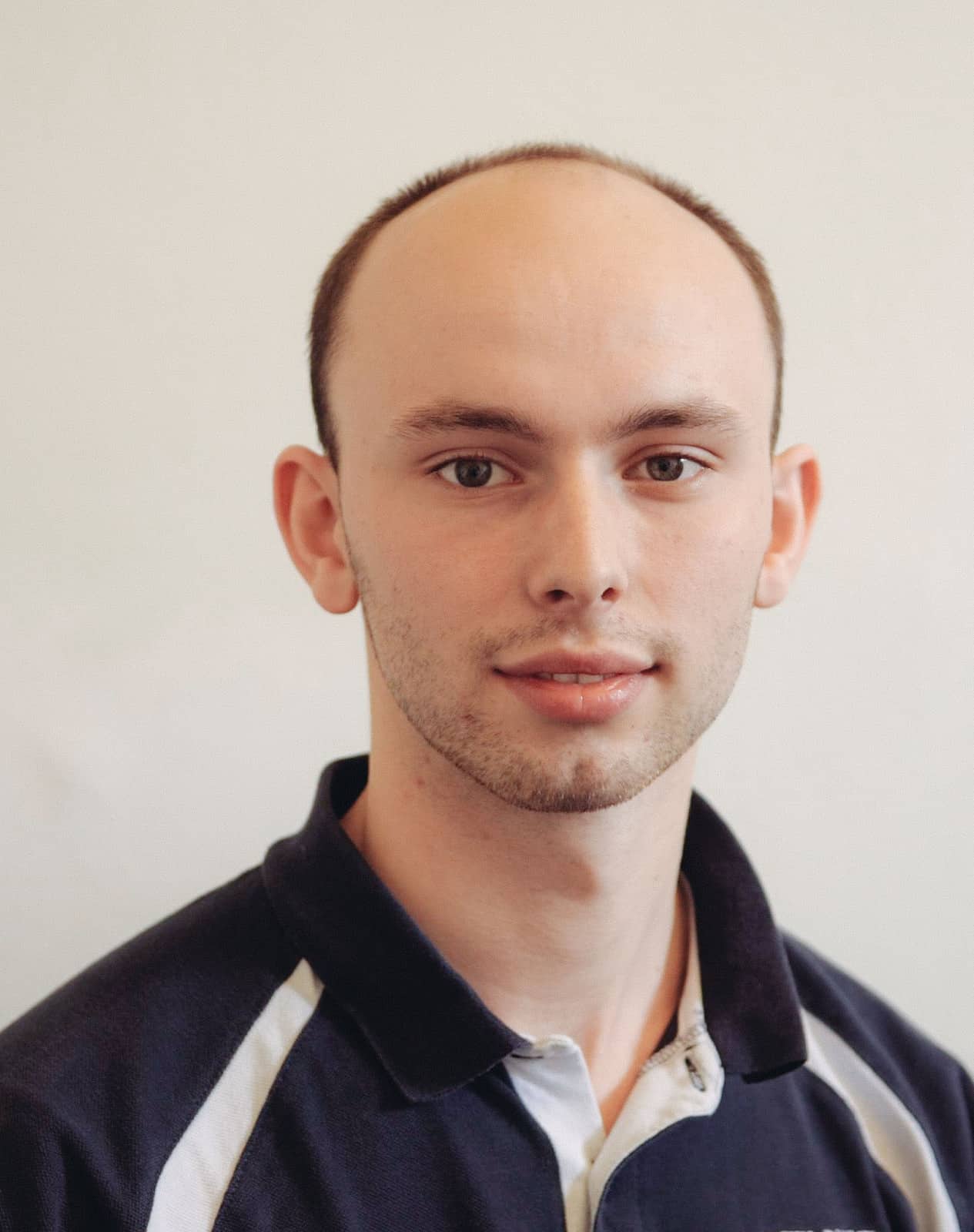 Hannah graduated in 2010 from Brunel University in London. She is a HCPC registered Physiotherapist and a member of the CSP and ACPOPC. Hannah has a keen interest in encouraging people to actively participate in their physiotherapy to get optimal results. Hannah empowers people to make positive steps towards a healthy lifestyle and wellbeing.
Hannah is currently completing her Masters at Sheffield Hallam University, with a specialist interest in the management of long term and chronic conditions.
Hannah has recently moved from the NHS and is excited about the next steps of her physiotherapy career, helping to reach a wider demographic in Sheffield in promoting healthy and active lifestyles in conjunction with the physiotherapy treatments she delivers at Sheffield Physiotherapy.
In her spare time Hannah plays hockey, she is the captain of her local hockey team and enjoys being out in the fresh air and being an active part of the sporting community.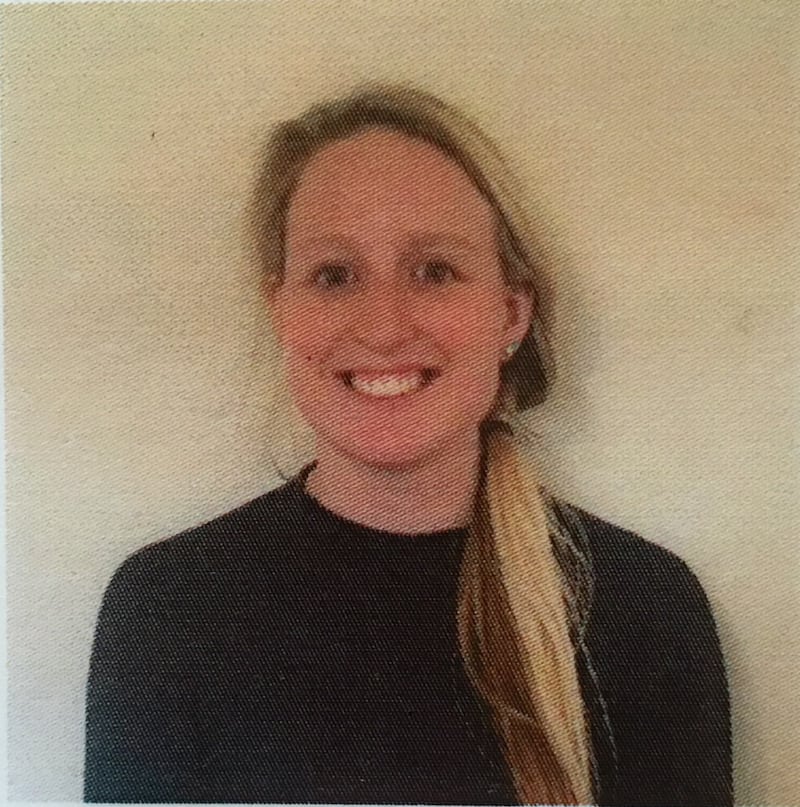 Wendy graduated with a Physiotherapy (Hons) degree in 1993 Brighton University and since then has accumulated a vast wealth of experience in adult rehabilitation: commercial, NHS, research and private clinic settings.
She has been involved in local Sheffield strategies to improve health at work and national research, contributed to on-line education tools in pain management for Cardiff University and presented at the 2012 and 2013 Health and Well-being at Work National Conference.
She has developed an expertise in musculoskeletal rehabilitation, pain management and occupational health with a holistic approach.
Wendy has worked in Sheffield since 2000 and has a proven track record in helping thousands of clients locally. She has developed a niche working with clients whose stressful lifestyles complicate persistent pain and hold them back. She uses acupuncture, therapeutic massage and relaxation and visualisation techniques with education on how to move better as part of her treatment approach.
She now has a personal interest in the older athletes and enabling those to continue their active hobbies. This is particularly since joining the local Tennis Club!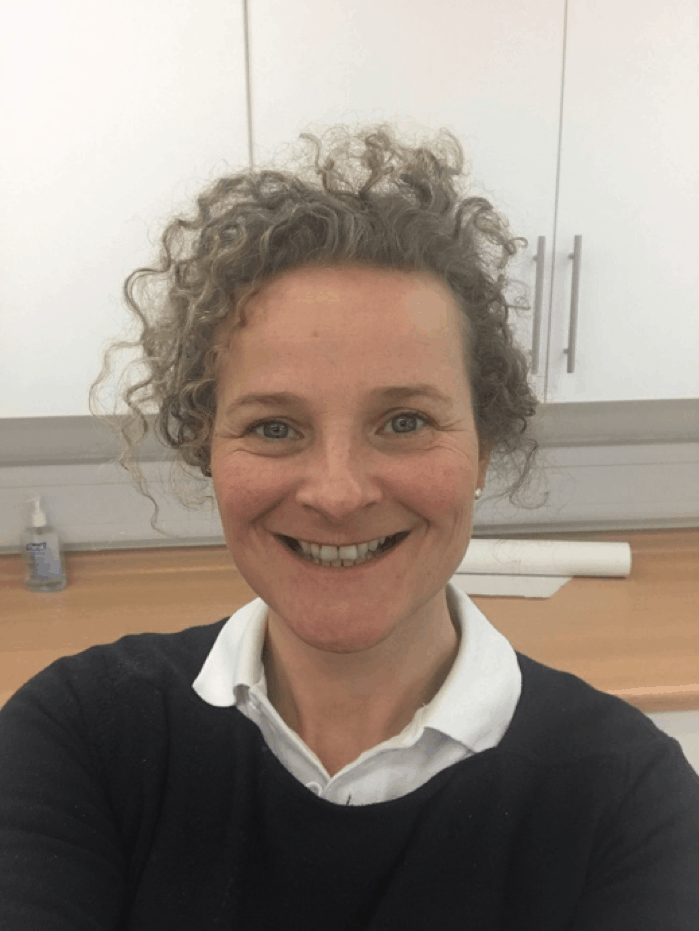 Jade is the Sports Massage Therapist at the clinic who brings a high level of knowledge, skill and enthusiasm to her work as a massage therapist. She is qualified in Swedish Massage as well as having a Diploma in Sports Massage. She is also qualified and works as a Dental Nurse leading to her has a special interest in massage for people suffering with Temporo-Mandibular Joint (TMJ) problems.
In her work here she uses trigger point therapy and deep facial release techniques alongside more gentle and relaxing massage and passive stretching to provide an invigorating and deeply therapeutic treatment. Jade is always friendly and professional and enjoys watching sport and writing in her spare time.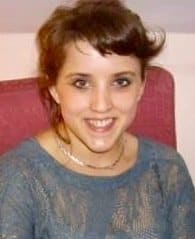 Virginia brings Italian style and friendliness to the reception area at Sheffield Physiotherapy. She moved to Sheffield from Luino in Northern Italy after completing her studies in Travel and Tourism. She is currently undertaking an NVQ in Business Administration alongside her work with the clinic. She enjoys learning and developing her language skills and can currently speak 4 launguages.
In her spare time she also enjoys cooking and socialising at the hippest joints in town.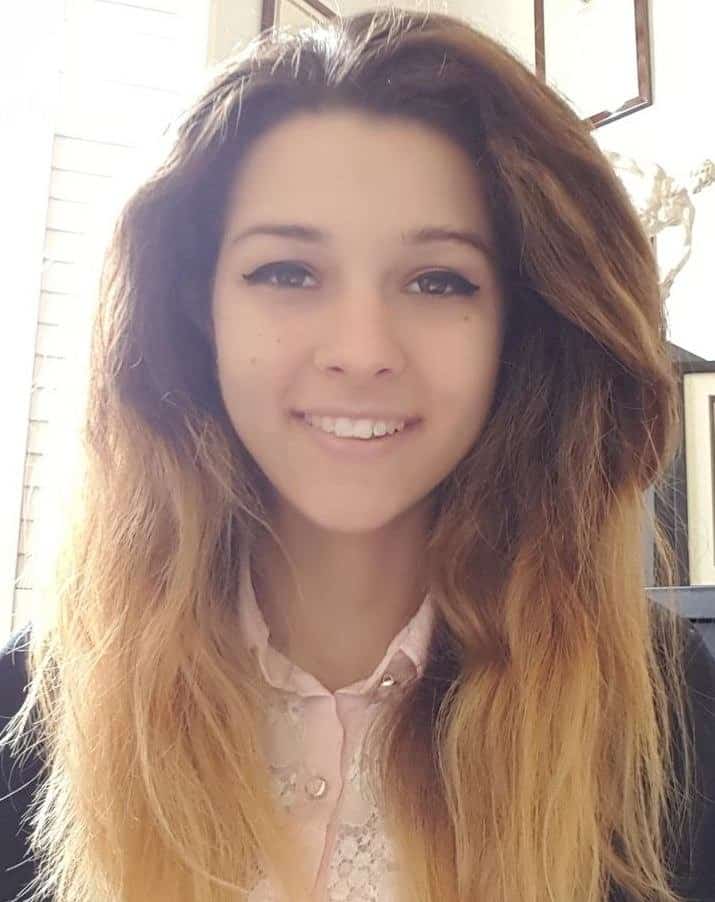 Claim your FREE "How to Get Out of Pain" Physiotherapy Consultation
To claim your free session, simply click on the button below and enter your details.