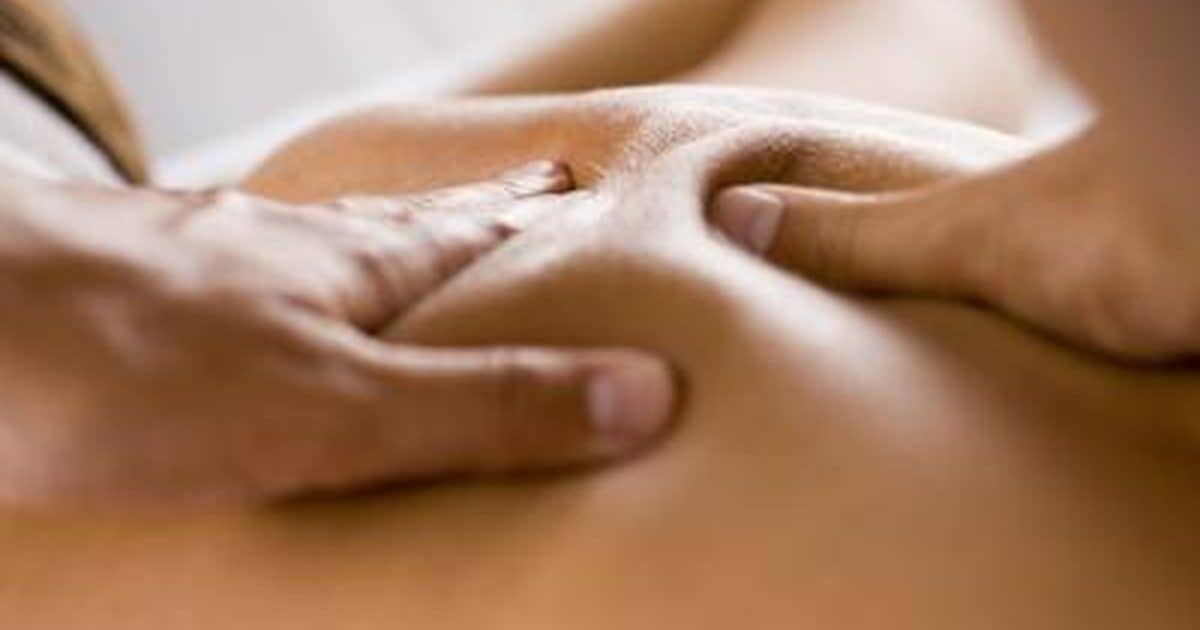 Most professional coaches and trainers have known that sports massage is an important part of training for sport or competition for years. If you're training yourself, perhaps for something like a marathon, cycling track race or triathlon, you might not be as familiar with sports massage. Sports massage is something that everyone who does a regular exercise program should consider.
Sports massage can help you:
Improve performance
Reduce pain after strain
Prevent injury
Shorten recovery time after training
Increase your range of movement and flexibility
Reduce stress, tension and anxiety
Recovery from injury (Please note that while you should see a physiotherapist if you become injured, sports massage could be included as part of your recovery treatment.)
Sports massage can be quite uncomfortable as it is a deep tissue massage, but afterwards you'll be feeling great and this can help you get set back on training and regain motivation and focus.
When to book a sports massage:
You can book a sports massage whenever you feel you need it, but seeing as the effects of the massage are cumulative, you would feel the benefit more from having them on a regular schedule. How regular this schedule is really depends on your training schedule and how regularly you compete.
There are a few different types of sports massage that should be booked at different points in your training:
In-between training (therapeutic)
You should be taking days off from training to help your muscles recover and to prevent injury, a sports massage is best booked on one of these days off. The therapist can spend 30min, 45min or an hour with you. They will use techniques that will help your tissue and structures become longer and softer. This will be a helpful addition to your regular training program.
Pre-event
If you have a big event coming up, you'll want to be at your best and not feel fatigued, tight and sore from training. A sports massage will help you loosen up and will prepare your muscles so that you can push yourself to your limit. A pre event sports massage should not be too deep, to avoid soreness. You should book your massage a few days before a race or competition so that your muscles have time to settle down. Some people worry that 'messing' with their bodies before a competition will hurt their performance, but rest assured that the therapist is highly trained and has a lot of experience working with people who compete at a professional level. The therapist will know exactly which muscles to work on, tailored to you and your sport.
It's best to have a sports massage in between training, before you book one before an event. This is so that you have experience with knowing how your body responds to a sports massage.
Post-event
Competing can make you feel really sore and exhausted. A post-event sports massage can help you recover from your competition or race. The therapist will usually be a bit gentler during a post-event massage. You can have a sports massage as soon as 30 minutes past the event, or you could wait until up to three days after. You can even have a sports massage in between competitions, even if they're on the same day.
Injury recovery
Rehabilitation from injury is very important. You need to slowly initiate yourself back into your sport. Repeated injuries can be very damaging to performance, you don't want to become injured as soon as you begin training again. A physiotherapist may recommend sports massage to you as part of your recovery. Sports massage can treat a wide range of soft tissue injuries and even aid in rehabilitating broken bones. A physiotherapist will be able to suggest how often you should receive sports massage for your injury and how long your treatment sessions should be.
Sports massage is available at Sheffield Physiotherapy. We have experience working with top athletes and hobbyists alike. The recommended session of 1 hour long is £35, but you can also book 45 minute sessions at £30 and 30 minute appointments at £25. To book an appointment please call 0114 2686677 or email info@sheffieldphysiotherapy.co.uk. If you prefer, you can book an appointment online. You do not need a doctor's referral to book an appointment with us.